Oct. 18, 2017, 12:04 p.m.
Apartment Design Guidelines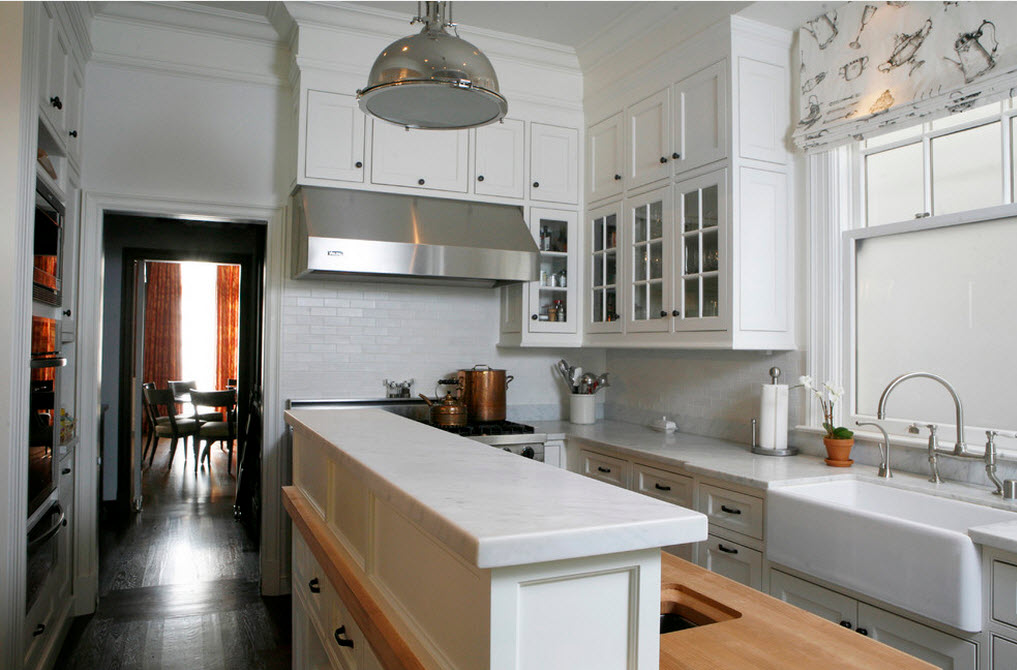 His adoration for interiors and collecting began as far back as he can remember. I grew up in Connecticut, which was not the most artistically stimulating place, he explains. My mom was an interior designer, and she created this crazy home environment for my sisters and me that was always changing. Everything she does is a little bit threadbare, madcap even, and she doesn???t have just one specific style. In our family home, we have things like a French Empire table next to African Kuba cloths and birds??? nests tangled on a shelf. Renzullo???s upbringing played a great role in the development of his personal aesthetic, and many of the pieces in his apartment were actually handed down to him by his mother, furniture designer father, and even the generation before them. I???m fortunate that my parents are bigger pack rats than I am, he says with a laugh. While certain pieces of furniture and decor were inherited, Renzullo and Taffel have written their own story with it all. We are at our happiest when we???re on the hunt for something, the designer says of his relationship. We???re constantly poring over books and magazines looking for inspiration for the apartment, spending Saturday mornings on Invaluable [an online gallery and auction site], and going to antique stores and fairs all over the East Coast. He adds, I will never get to a point in my life where I???ll feel like I???m done decorating. The couple hasn???t done any cosmetic work to their apartment because they see no need. For them, it???s about filling it with beautiful things and moving those things around whenever the time feels right. I don???t like anything that seems staged, Renzullo says. We never have people take their shoes off or use coasters when they come over, he adds. I hate people feeling like they have to be on edge when they???re in a house because, really, then what???s the point of living that way? Renzullo and Taffel are reluctantly social people, as Renzullo likes to say, meaning that they love hosting their friends for dinners and late-night card games, but they???re more than happy to stay at home alone together, rather than venture out of their beautiful little nest. And who can blame them???sitting out on their back deck or in the sun-drenched living room on Renzullo???s well-worn childhood couch, they???re constantly inspired, constantly rearranging, and constantly discovering new things. That???s your life,Renzullo says. You are constantly evolving and you should do the same in your house.