Oct. 18, 2017, 12:04 p.m.
A Tour of Designer Remy Renzullo???s Mesmerizing Chelsea Apartmen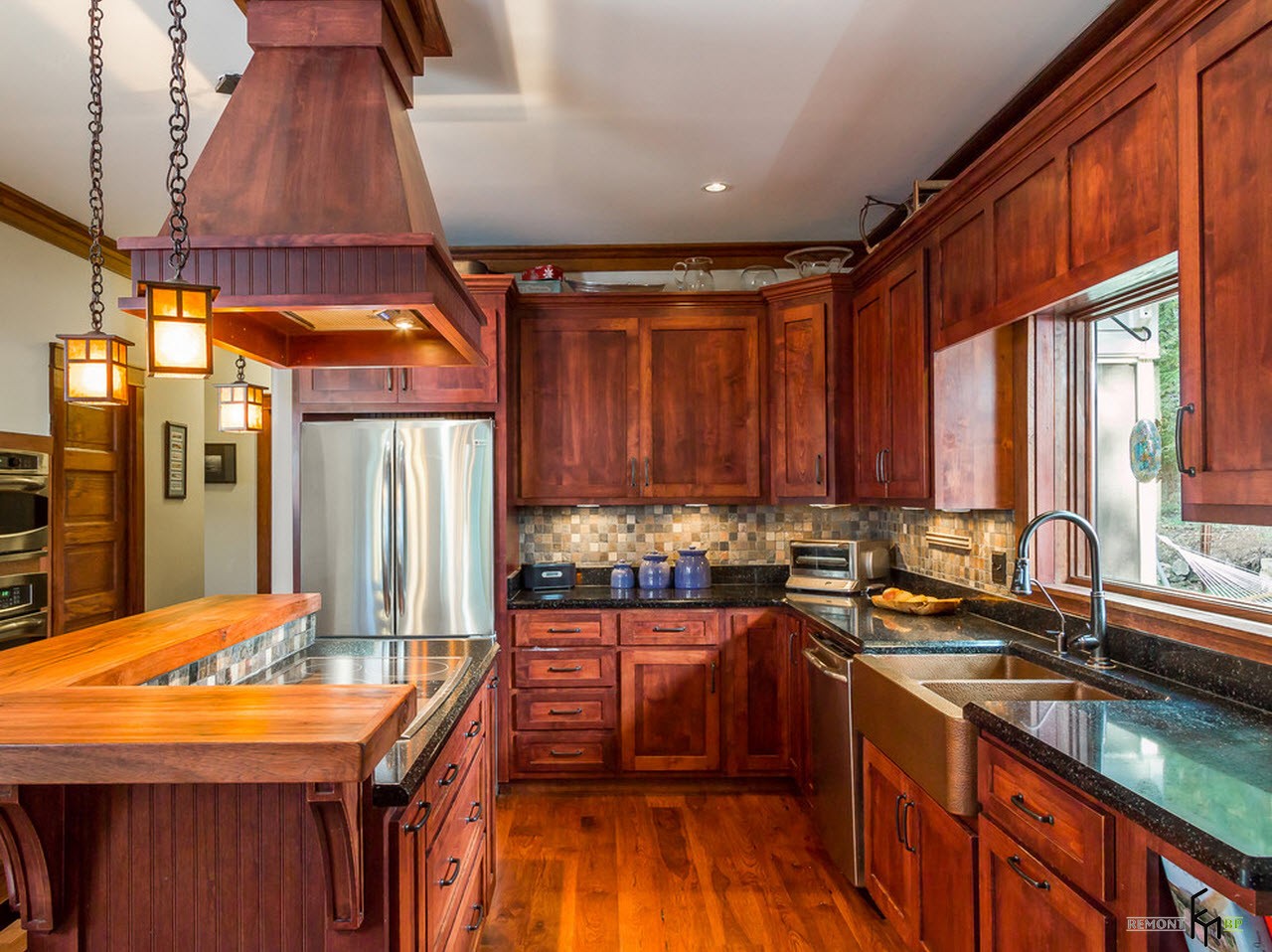 The layout of the space is fairly simple, with a big, full-height living room on one side, flanked by a block of smaller rooms. The kitchen, bathroom, and a spare bedroom are downstairs, with a loft that serves as Max's bedroom above.You might notice that there's no television, but Max has solved this problem handily with a projector screen that covers the unit's far wall. (Look carefully and you'll see the projector, which is mounted just above the living room window.)To keep the dining room's light fixture from blocking the projector, Max has designed it to be raised and lowered with a pulley-like system. With the beam up and the screen down, he can create a theater-like experience in his own apartment.The custom solutions extend to Max's bedroom, where a grey linen curtain hides additional storage, and a headboard he built, wrapped in insulation panels and a layer of yoga mat, helps to dampen sound from neighboring apartments (and keep down noise complaints during movie night). The wall-mounted nightstand is also a nice touch, perfect for a small space.In the kitchen, Max added wall-mounted shelves, and a freestanding butcher block for extra workspace. Hanging plants (an echo of the greenery that one finds all throughout the apartment) help to soften the room's industrial vibe. To see more of Max's apartment and more of his clever DIY solutions for a small space, check out the full tour at Dwell.