Oct. 18, 2017, 12:04 p.m.
10 Things you Must Know before Renting an Apartment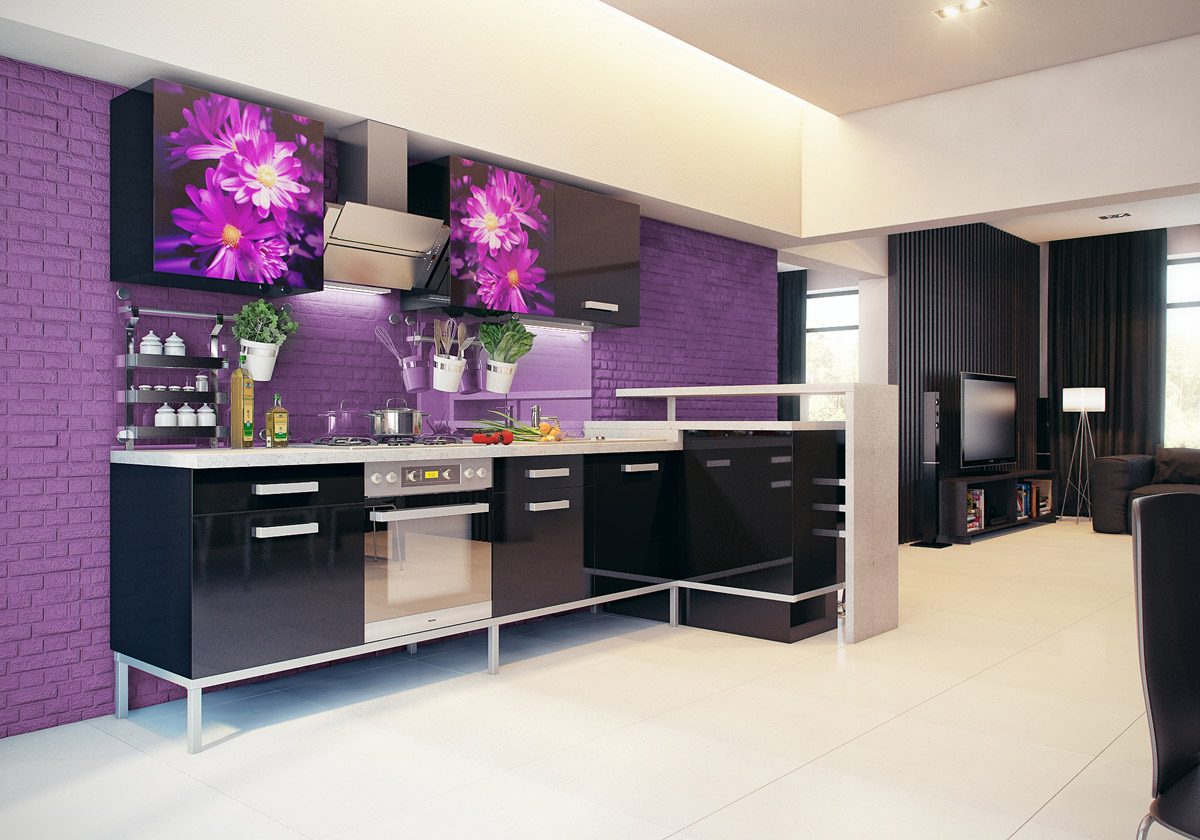 10 Things you Must Know before??Renting an Apartment. If you can???t afford??buying an apartment, your solution is probably to lease. Though moving to a new apartment can be very exciting, finding a good one to rent could be a daunting task. There are things you should consider before the big step, so here are our ten picks to make sure you???re prepared before you sign your name. Apartment search 1.??Set a budget. Consider how much you can afford to pay and follow the ???rule??? not to exceed 30-percent of your monthly income. Focus your search according to your budget and though you may be forced to compromise when finding a bigger apartment in a better area, make sure it???s worth spending the extra money. If you???re looking for a cheaper place to rent, try roommate services to share an apartment, but make sure you know what types of people or habits you???d prefer to avoid. 2.??Where to search? Not going to use a broker???s services because of the extra cost the next thing is to look in the newspaper classifieds, apartment hunter publications, college campus bulletin boards or on the Internet. You???ll know the rental market much better and will will probably get yourself a better deal. Also tell your friends that you???re looking for an apartment to rent and maybe they know something in their buildings. 3.??What to search for? Take a sheet of paper and write them down your requirements list. Do you want a quiet building close to school or work, that allows pets and has free parking? How about a dishwasher machine or laundry facilities nearby? You may also want to visit the neighborhood at various times of the day, night and weekend to see if it???s what you expected. These all count when you decide where to live in for the next few months, if not years. Finance and documents Because the landlord wants to make sure you???re good with paying the monthly rent most of the times, you???ll most likely have to complete an application and pay for the application fees or for credit reports. Be prepared. 4.??The renter???s resume. Just like a CV for a job application, a renter???s resume should include all the information to make you stand out from other applicants and to convince the landlord that you???ll be a trustworthy tenant. Personal references, last addresses with landlord phone numbers, your monthly income or a copy of your credit report will make you look good on paper, which you need it. 5.??What???s included? It???s very important to know if the rent includes heating, water, electricity, cable or Internet connection but more important is to know what are the average utility bills in the building. Ask the landlord if you want to be make sure you won???t get crazy numbers on your bills. 6.??Read before you sign A common mistake we usually make is not to read a contract before we sign. Obtain a copy of any rules and regulations, make sure you go through everything and before you sign the lease, check to see if these are mentioned: The beginning and the expiration date The rental price and information about your security deposit What are the reasons for which your landlord can terminate your lease contract Are there any penalties for moving out of your apartment before the expiration date? Are there any responsibilities on your head for repairs and such? Is subletting allowed ? See if you have to buy renters insurance, because it will increase you total cost Is there a policy about guest visitors? 7.??Contract issues It???s a big move so you have to make sure you???re covered on every aspect so never sign a lease without seeing the apartment even if it???s a bargain. Second of all, our advice is not to sign a contract that has an automatic renewal clause, because you may not know what???s going to happen next year. Maybe you change work or move to a new city and a renewed contract would only force you to pay even if you???re not living there. Last thing and a very important if you enjoy privacy, keep away from a lease that gives the landlord unlimited access without notification. Tenants have??their rights??and a landlord should be permitted without notice only in case of emergencies.